The newest incarnation of GeoScreenshot is now available – just as with version 1, it allows you to conveniently and efficiently view your webpage live from hundreds of locations around the world, but now includes a number of exciting new features:
An improved, more intuitive user interface
Additional locations
Incorporation of the Google Chrome engine
Enhanced debugging
An improved billing dashboard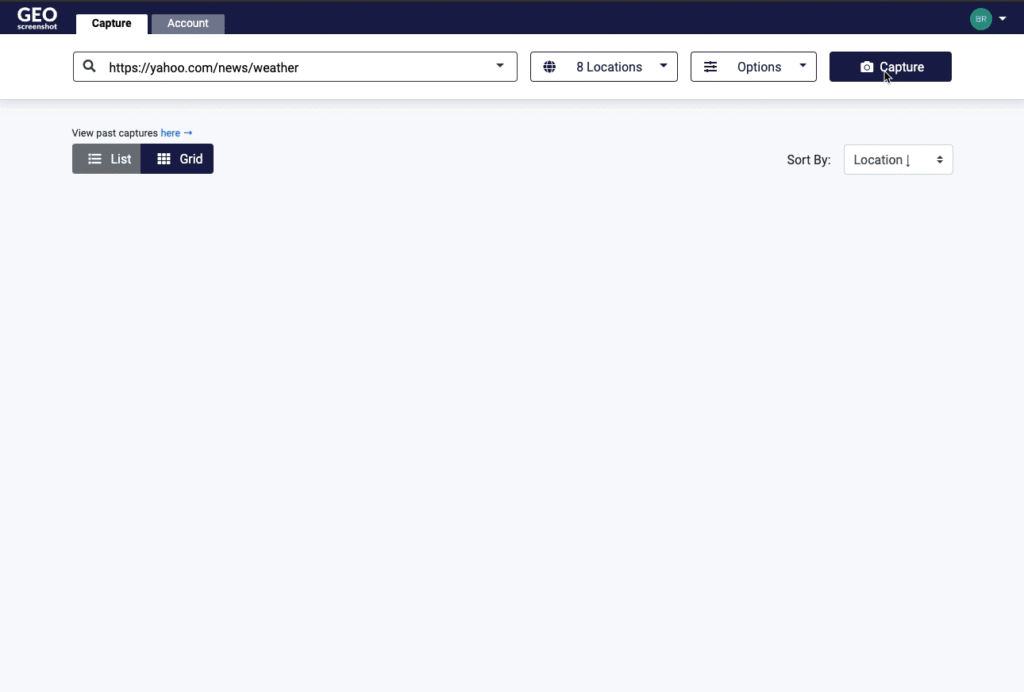 These enhancements have made GeoScreenshot better than ever, and we're working on additional features, as well, including HAR support, scheduled captures, and live, interactive browsing.
GeoScreenshot can be utilized in a number of situations:
Does your website feature geo-targeted content? GeoScreenshot can help to ensure that the right content is being displayed in the right location
Web censorship is an issue in many countries around the world – GeoScreenshot can be used to check where your site or its components may be blocked
Is your site multi-lingual? Use GeoScreenshot to make sure HTTP accept headers and respects are being honored
GeoScreenshot can also be used to see where your website ranks on Google or other search engines in various locations
If you need to view your website from multiple locations for whatever reason, GeoScreenshot is the tool for you!
Want to take GeoScreenshot on a test drive before you buy? You can sign up and get 20 captures for free – no credit card required!
Once you're ready to purchase a plan, we offer three affordable options:
Prepaid – pay just $0.08 per capture
Basic – pay $19/mo on the monthly plan, or $192/yr on the annual plan (a savings of $36)
Advanced – pay $49/mo on the monthly plan, or $468/yr on the annual plan (a savings of $120)
More details on Pricing here: https://www.geoscreenshot.com/pricing
We also offer a customized Enterprise plan for those that need API integration, team pricing or other advanced features.
If you have any questions or need more information, simply email us at [email protected].
Enjoy the new and improved GeoScreenshot!